Since this year we have a new family member in our house! Her name is Alexa and I never thought that she would help and entertain us that much. A friend of ours, who is working for Amazon, especially for Alexa in Germany, made us this cool gift at our house warming party. Since then she really integrated herself into our daily life.
Alexa is one of many Voice Recognition Devices which is developed by Amazon. She gives responses as per user voice commands, capable of giving responses on playing music, news, streaming podcasts, provides weather and many more such as controlling the Home Automation system. There are different products from Amazon where Alexa is implemented – we have the Amazon Echo Spot product.
I want to share with you my personal daily use-cases with Alexa. So in which situations do I use her a lot? I want to give you these examples based on my day: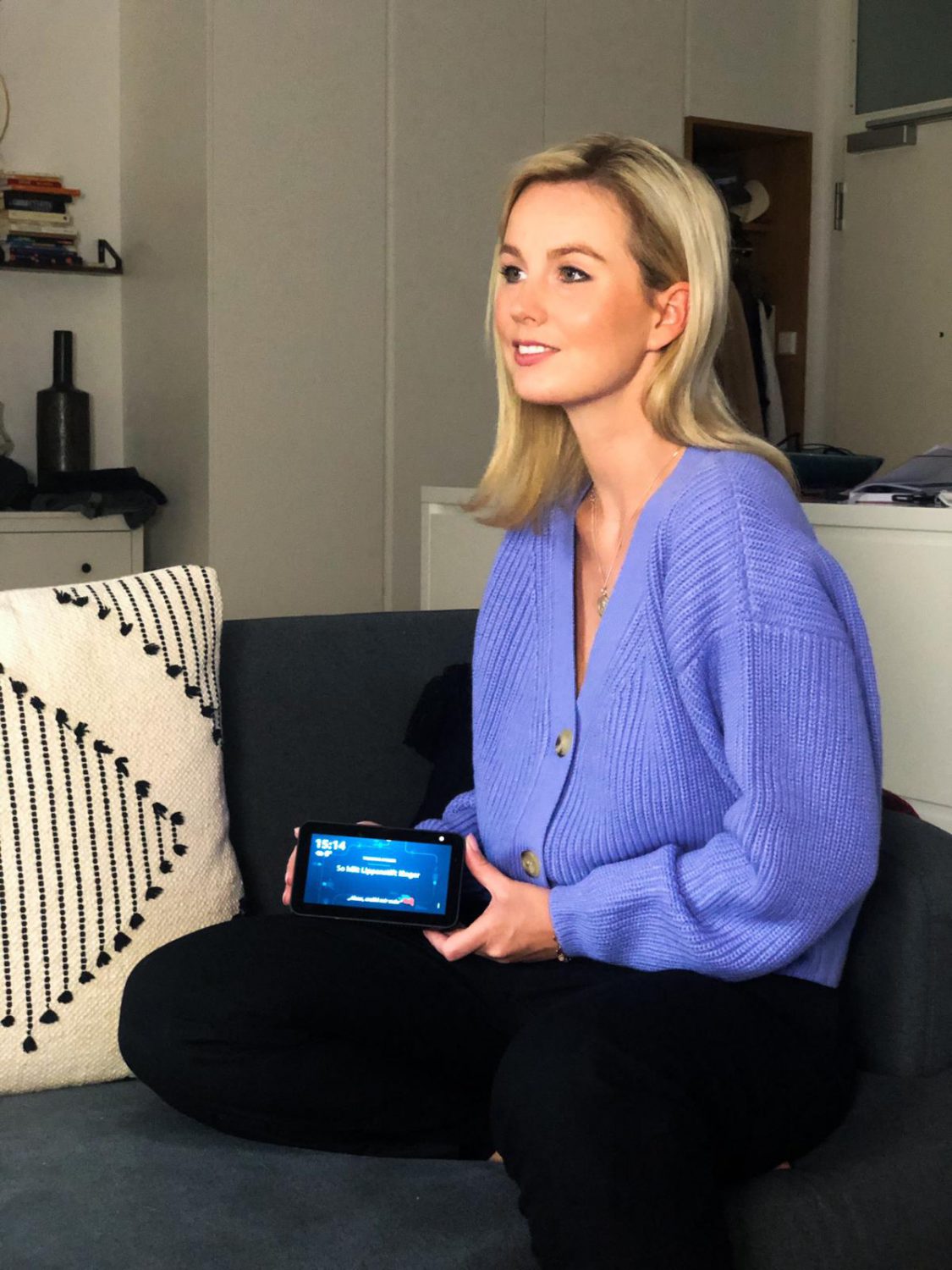 Waking Up:
The ringing of the alarm clock: So Alexa wakes me up every morning
I started to meditate every morning, so I ask Alexa to play a meditation music sound
When going for a shower: Asking Alexa to play music based on my mood (Good Morning Playlist, Russian Hits etc.)
Before deciding what to wear today: Asking Alexa how the weather will be during the day
Before leaving the house: Asking Alexa how the current traffic to my workplace is
To stay in a good mood: Asking Alexa to tell me the joke of the day
Coming Home/Evening:
Asking Alexa for recipes recommendations for a dinner
Asking Alexa to play romantic dinner songs
Asking Alexa About my calendar for the next day: f.e. when is my first meeting
Based on this information I know when to wake up the next day, so asking Alexa to wake me up at a certain time the next day – and playing my favorite song by doing this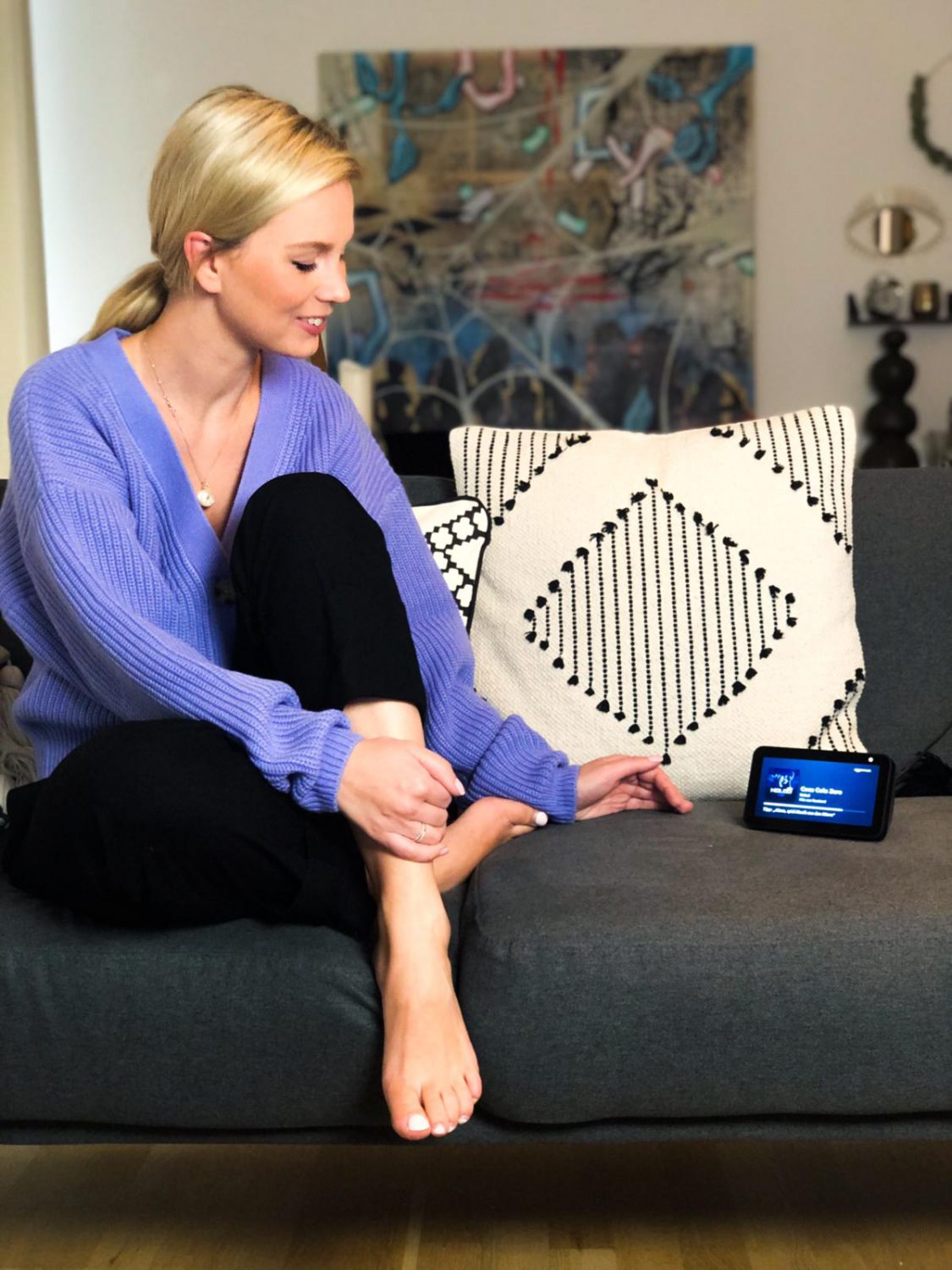 Here I have some of my German favorite funny questions you can ask Alexa:
Alexa, was möchtest du werden wenn du groß bist?
Alexa, magst du Eis?
Alexa, jodel mal!
Alexa, party time!
Alexa, was hältst du von Siri?
Alexa, wer hat an der Uhr gedreht?
Alexa, kannst du Beatboxen?
Alexa, ich muss aufs Klo!
Alexa, bist du ein Nerd?
Alexa, wie viel verdienst du?
Alexa, warum ist der Himmel blau?
Alexa, gibt es den Weihnachtsmann?
Alexa, wo wohnt der Weihnachtsmann?
Alexa, was wiegt die Erde?
Alexa, willst du mich heiraten?
Alexa, bist du verliebt?
Alexa, überrasche mich.
Alexa, magst du mich?
Alexa, erzähl einen Chuck Norris Witz
Alexa, wo ist Chuck Norris?
Alexa, schlaf gut.
Alexa, gute Nacht.
Alexa, see you later, Alligator.