This week the whole focus is on Fashion in Berlin! The Mercedes Benz Fashion Week! It was the first time for me & I had the chance to meet so many creative and inspiring people from the fashion industry. So this is actually how my idea for the current blog post came up. Also, the fact that my boyfriend Cenk, who is known as Nowhere People in the DJ scene, who showed me some super cool clubs in Berlin, inspired me to share my favorite spots with you.
So here are my TOP 3 Clubs, you have to visit when you are in Berlin and are in the mood for great music and dancing.
Kater Blau
A legend in Berlin and after the Berghain the most famous club in Berlin. Former known as Bar 25 and Kater Holzig, Kater Blau is a playground for alternative oriented people who pay attention to lovely details. The club is directly located at the Spree and therefore a perfect spot for a summer night out. If you are a dreamer and a lover of fairytales this is the place to be. Bright colors, typical Berlin vibes and guests from all over the world, make the visit unforgetable.
(Holzmarktstraße 25, 10243 Berlin)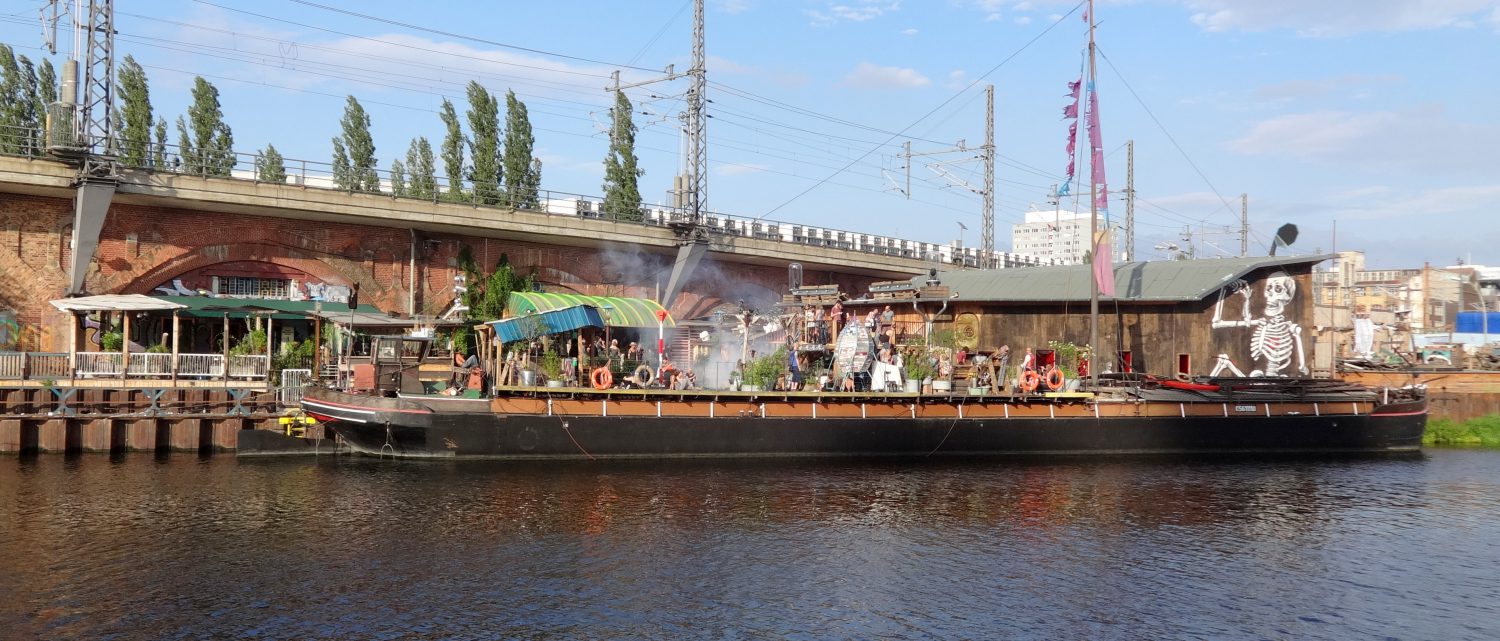 Sisyphos
…is one of the most popular clubs in Berlin. With its 4 areas – outside and inside, the Sisyphos covers every taste of music, whether techno in the Hamma Halle or cool deep-house in the winter garden and at the beach. It´s a great place if you and your friends can not decide where to go. You should be prepared to stay there for a long time because the energy and the vibe you get there will definitely catch you!
(Hauptstraße 15, 10317 Berlin)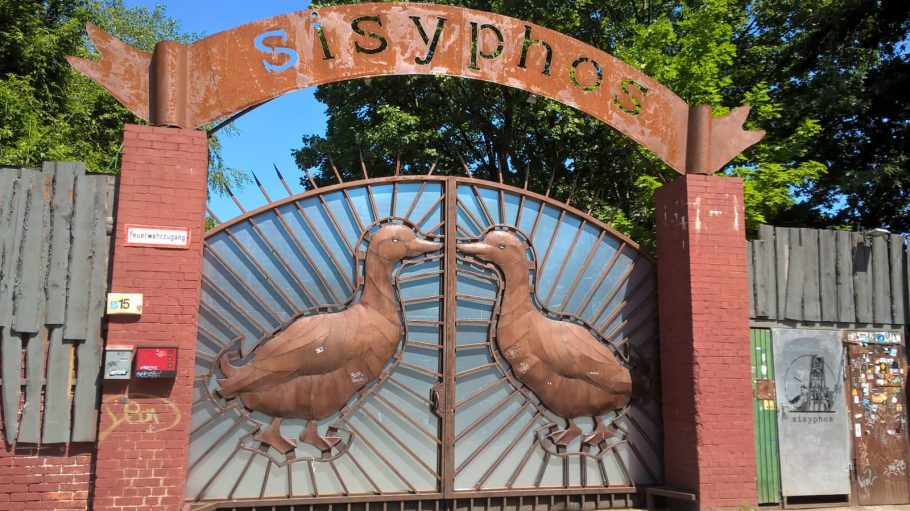 Birgit und Bier
Half beer garden and half club! This club is very diverse because, in contrast to other clubs, the music style is very broad. You find here people who like to dance on weekends on hip hop or 90s music, but of course, electronic music is also represented! The open air events on the weekends are mostly for free an what I love about the club is the variety of the guests. You will meet students, managers, artists and many more different people there.
Schleusenufer 3, 10997 Berlin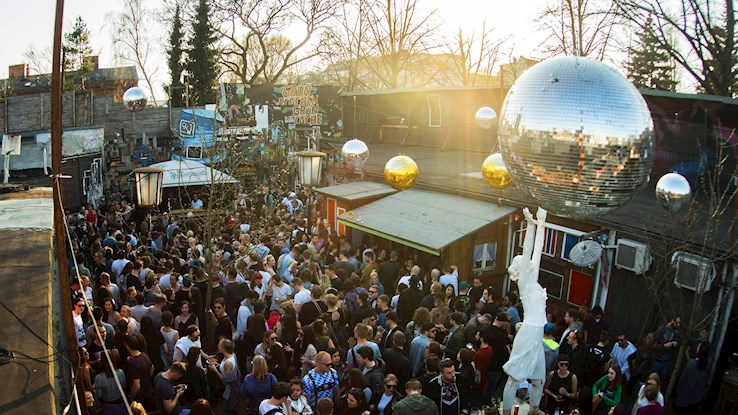 To give you some inspirations about what to wear when you go out in Berlin, especially for the clubs I listed above, I created 3 different looks for you. Based on your style/preferences you can choose from sporty, classic and fancy/glitter outfit.
(names of the Outfits are inspired by series titles)
Good Girls in Classic Black
Shirt: H&M, Skirt: Zara, Shoes: Another A
Breaking Bad in Rainbow Stripes
Dress: Zara, Shoes: Another A
Friends in Casual Sporty
Dress: Zara, Shoes: Cos