Cozy Times need a Cozy Atmosphere
It´s getting darker outside, the days shorter and I stay much more at home. Time for more home office and in the evening movie-nights with a hot tea and candies. I love this time of the year when you take much more time for yourself and for the things you love to do – like reading, painting, and cooking. So that´s why it´s so important that you feel this cozy and warm atmosphere at home. For me, the most important thing is, that my homeplace feels like a warm nest for me. With just small accessories and decor you can create this amazing atmosphere. Here I have my 5 favorites for you.
1. Pampas grass
Pampasgras is the new trendy plant that is about to blow up. Maybe you have already seen these wheat-toned bouquets of grass appearing in the Instagram accounts of home inspiration. This species of grass is a flowering plant that's native to South America, including the Pampas region after which it is named. The neutral color along with the wild texture perfectly complements the decor, adding a vintage feeling that brings warmth. This grass is super easy to handle and it stays in this form for months even years. I love to put them into a big glass vase and put it on the floor beside a couch or a sideboard. Definitely a trendy must-have this season.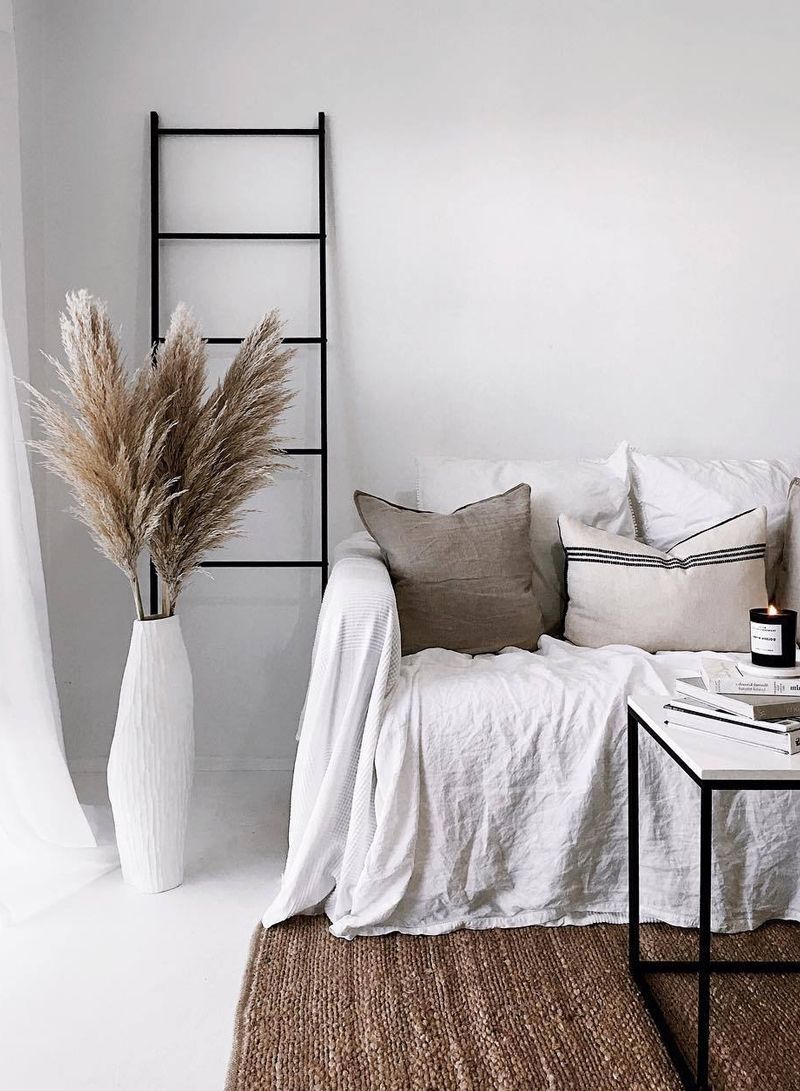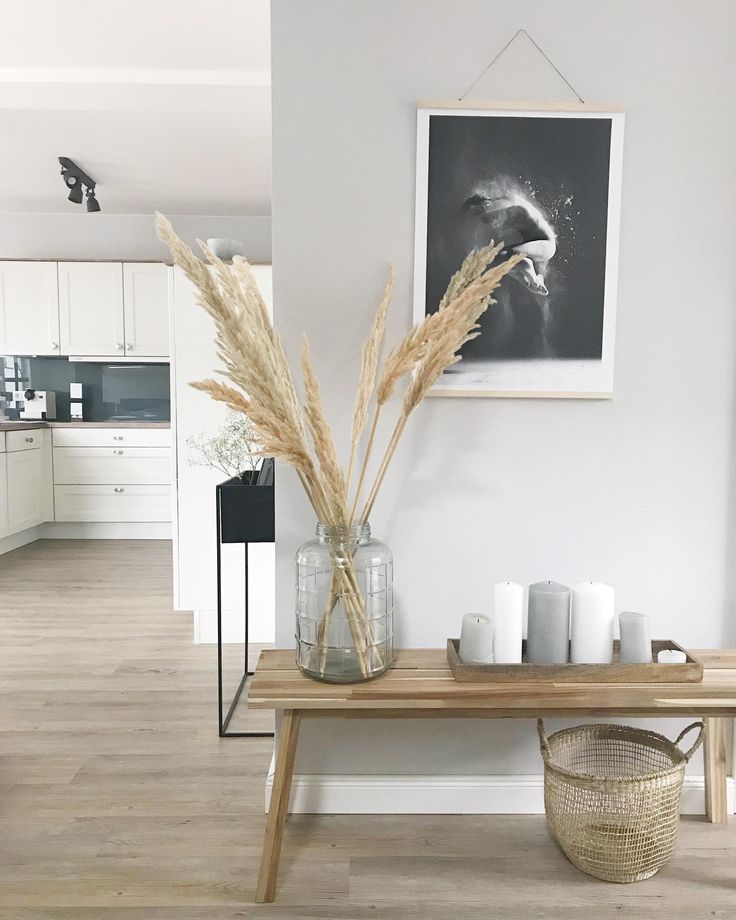 ---
2. Black Accessoires
Black accessories already were a trend last year, and this year, it's creeping into furniture, especially chairs and lamps. I love this design! Because I think it´s super cool on the one side and timeless and elegant on the other. Combined with warm tones and fluffy and cozy materials, it is an amazing mix.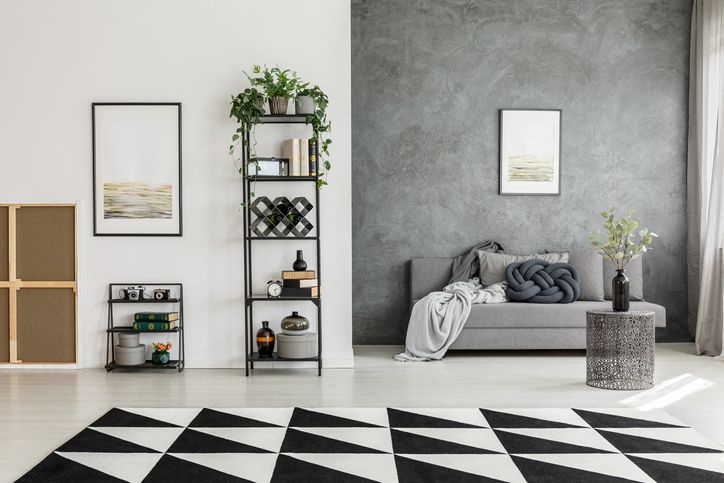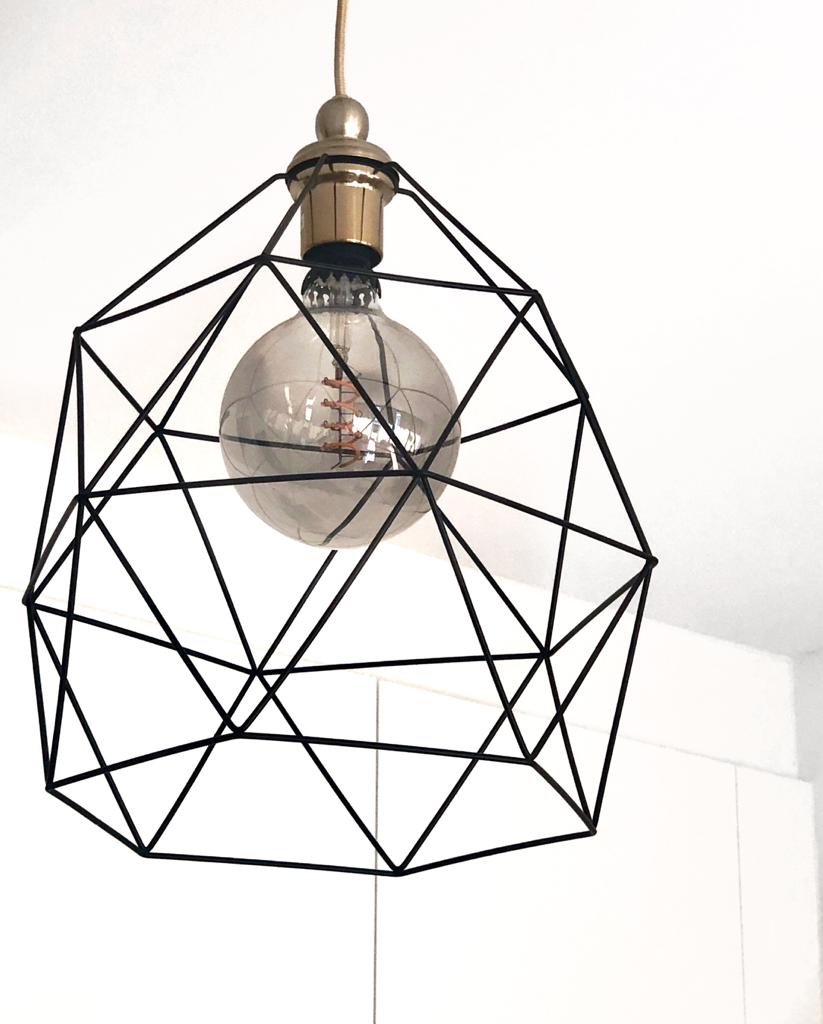 ---
3. Jungle Wallpaper
Wallpaper is one of those trends that fell out of the zeitgeist. In the 90s, they became the stuff of our grandparents decor. It wasn't cool, it wasn't chic. 2018: something changed – Comeback! Wallpaper experienced a revival, a lot of them with tropical design and you saw them instylish home interior accounts on Instagram and Pinterest. And according to the 2012 trend report from Pinterest, this return to form promises to continue well this year. I deciced to put a jungle wallpaper in my bathroom and I love it! It makes the bathroom now much more special and trendy. And I always feel like in a jungle while taking a bath.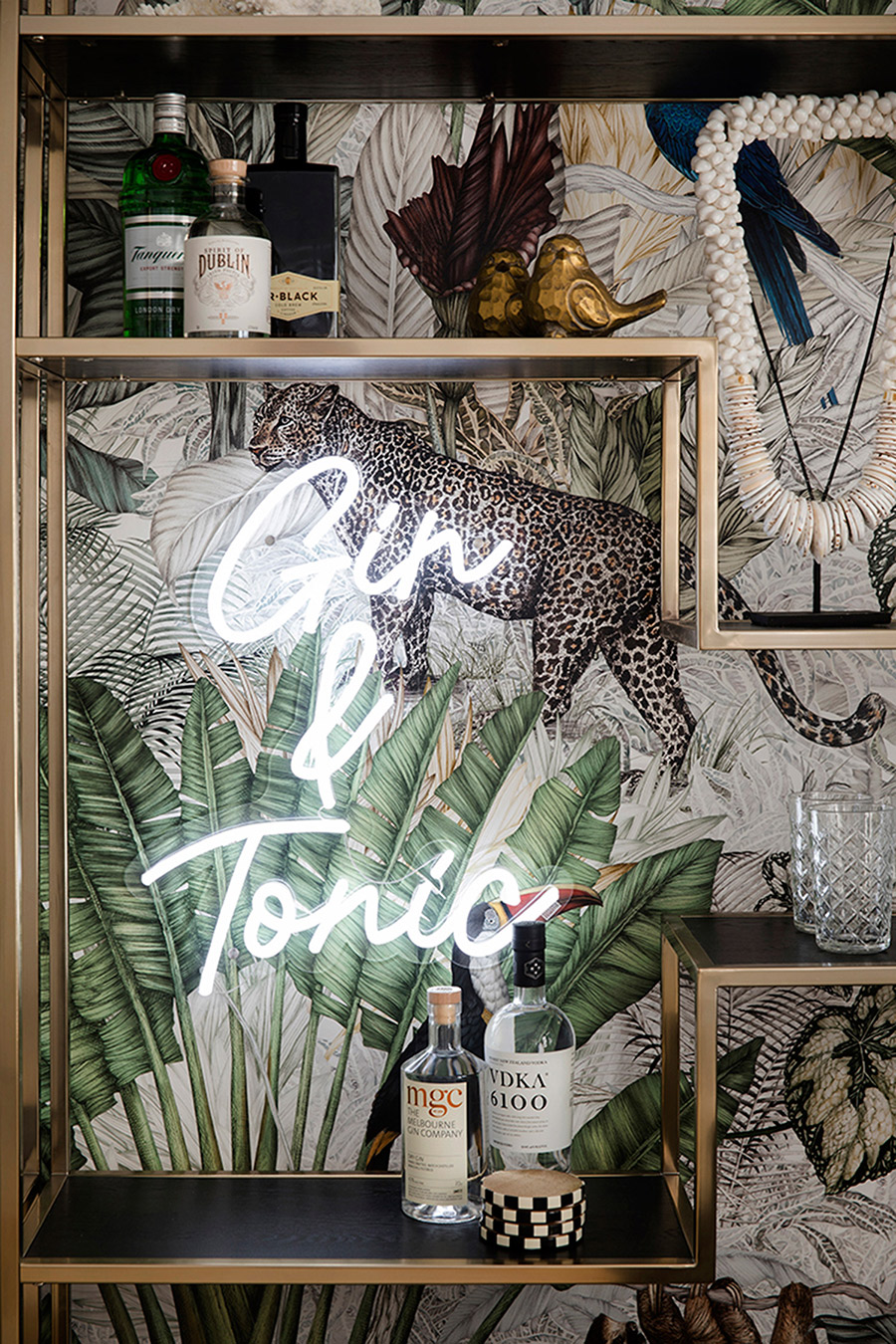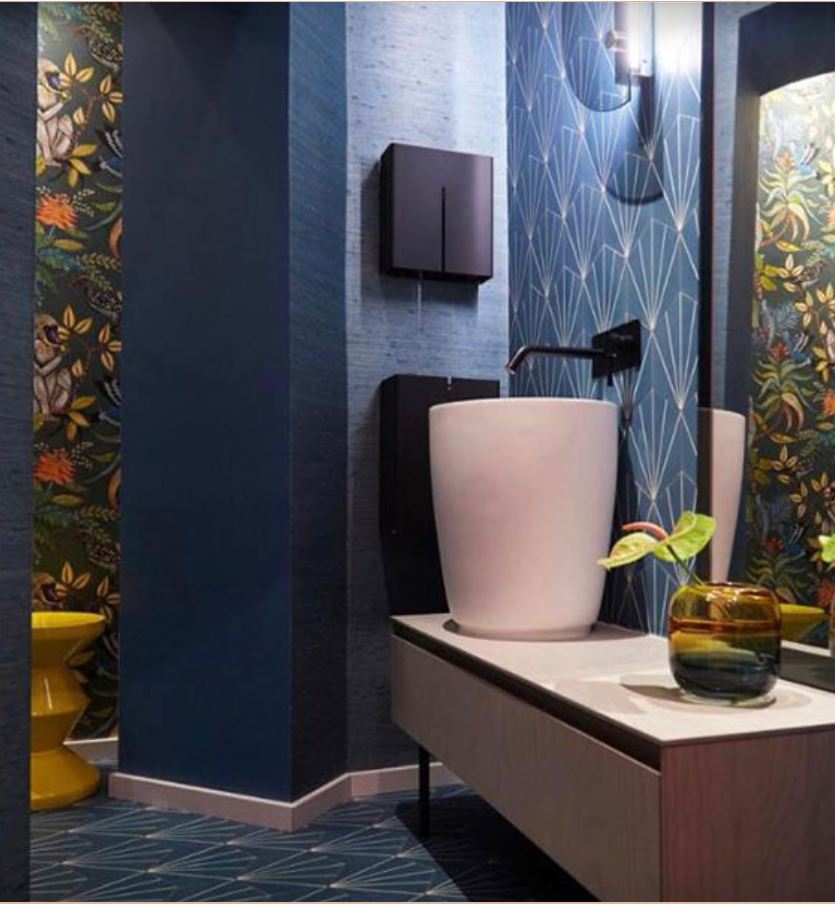 ---
4. Neutrals – Tone in Tone
Super elegant, sophisticated and so stylish. I love the neutral and earth colors – and I think it always gives you a warm and comfortable feeling. A tip is to use a mixture of oatmeal tones with rust for a cozy feeling and wood to complete the look.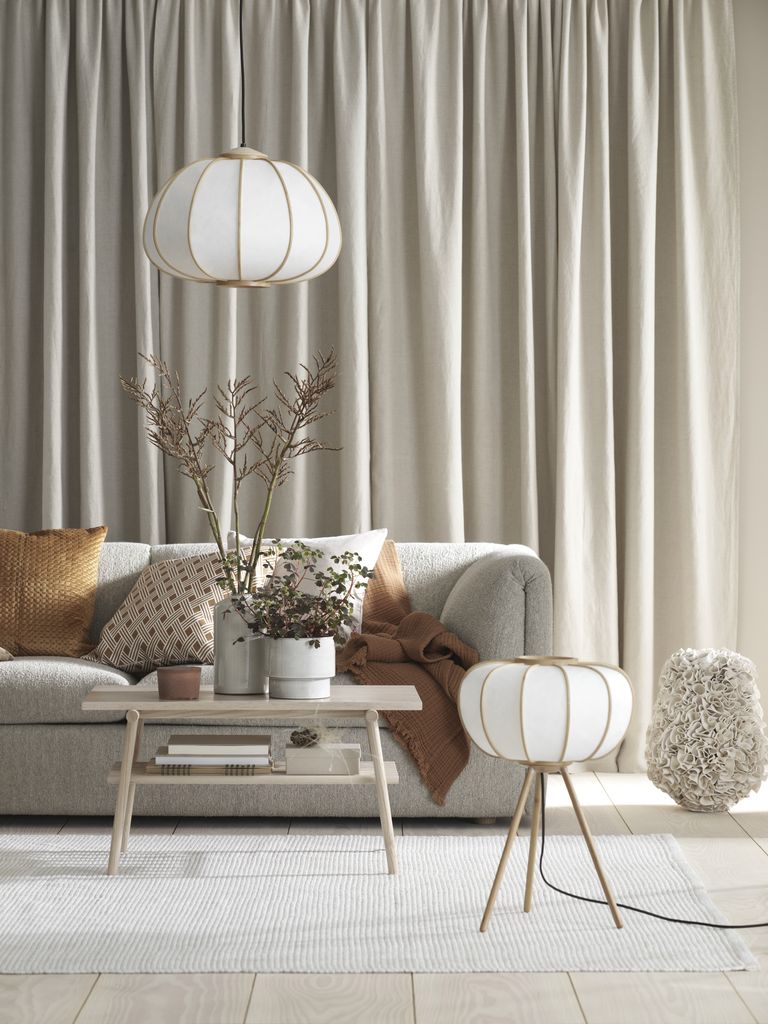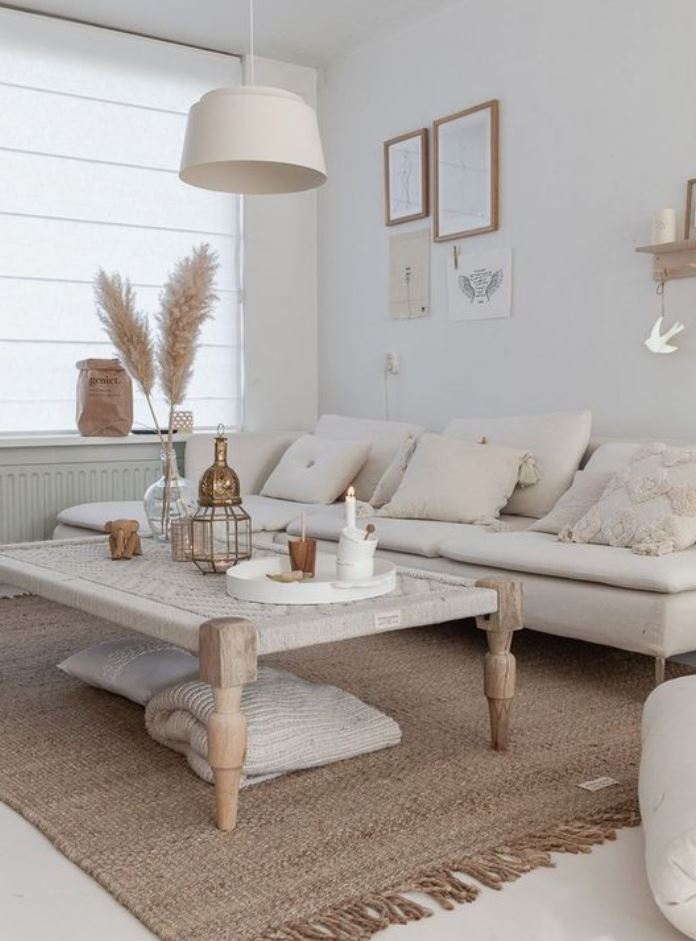 ---
5. Candles
All good things start with C – Candles, Coffee, Chocolate and more Candles:) I love them! There is nothing that creates such a nice atmosphere like candles and you can not have enough of them at home. I love to combine different sizes and lengths – that gives an individual touch.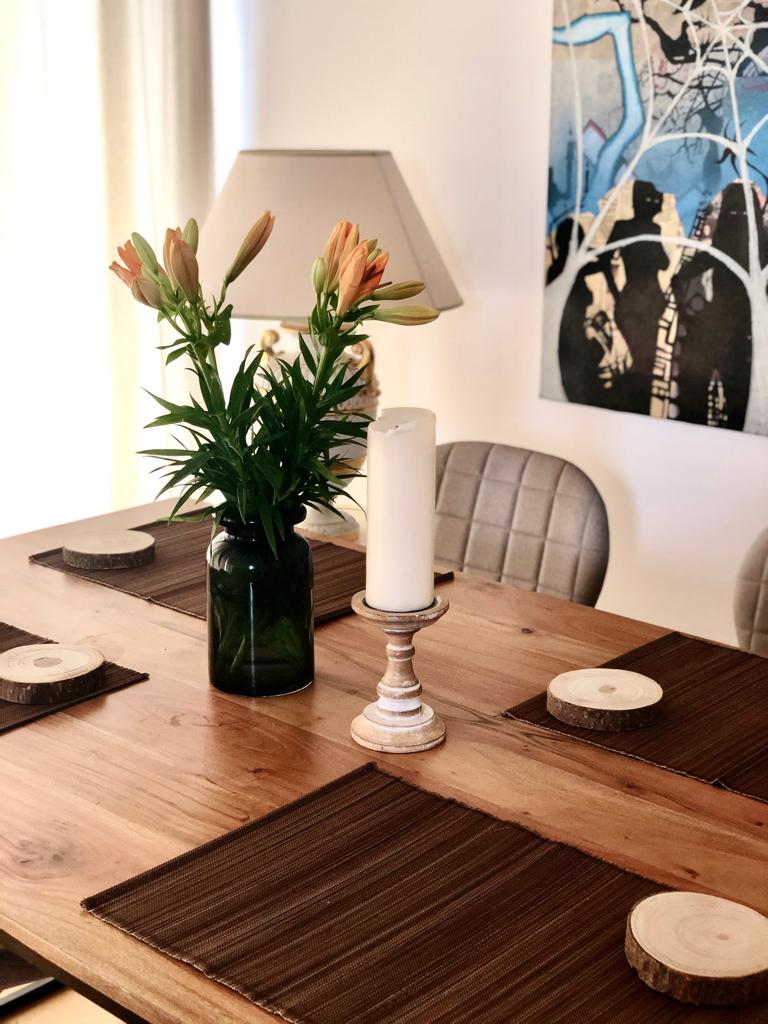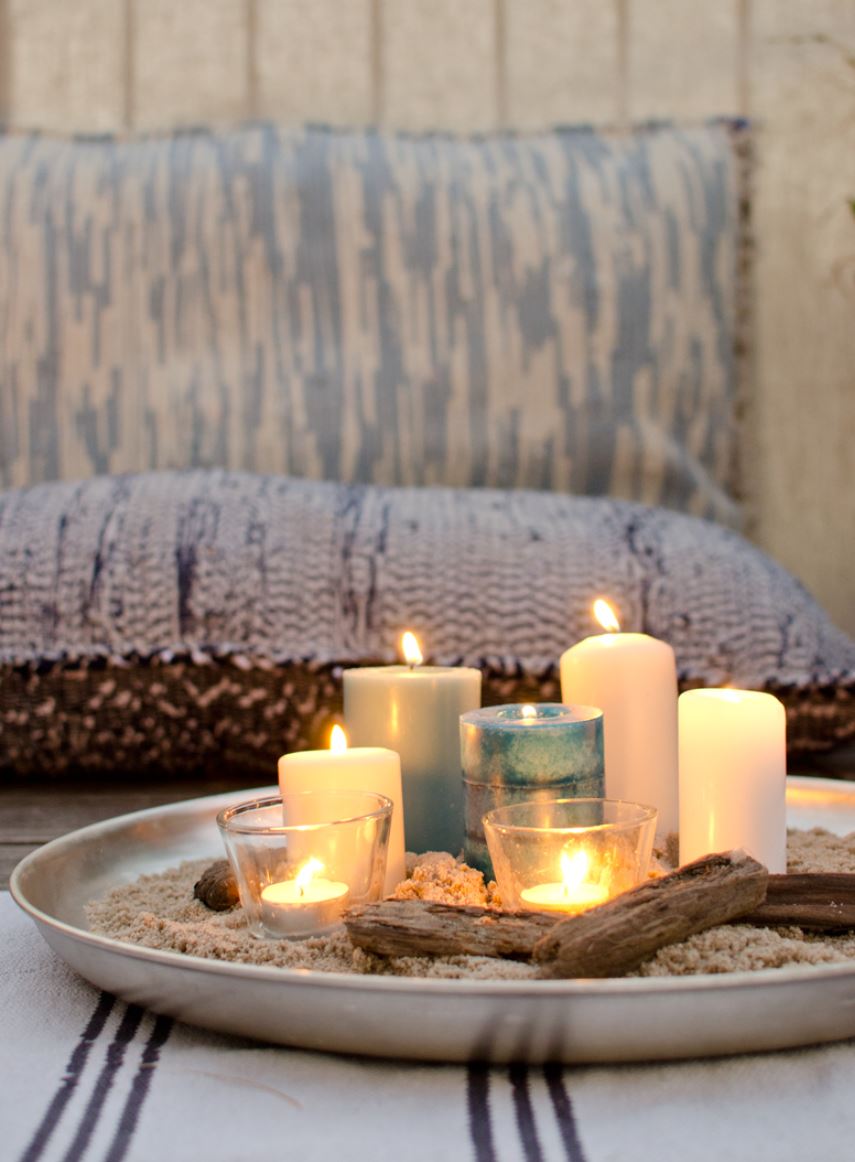 pictures inspired by Pinterest & own photography